x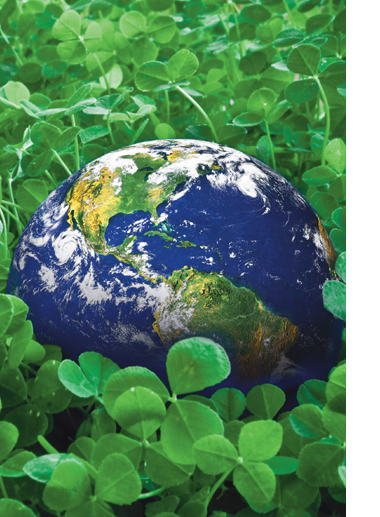 Venus Trading, through its main subsidiary: F&G International Limited offers a comprehensive range of services to provide a complete solution to the demands of International Trade.
Founded in 1995 F&G International Limited has a wealth of experience particularly in the Asian market, at its peak having a turnover in the region of £75 million. With an established footing in the market, we are continually looking for new Business Partners and Ventures to further enhance our reputation as one of the leading traders between the UK and China.
Our Managing Director of F&G International Limited, Dr Jin Guo (BSc, MSc and PHD) has many years experience and a wide range of contacts throughout China, the Far East and the Middle East. This high level of experience and networking has taken years in the making and is a huge asset for any business looking to invest in the Far East, India or China. Together with dedicated personnel in the UK who will be contactable on an ongoing basis to assist with your needs, this service is invaluable for any current or potential importer or exporter in the Asian and European markets.
Our main business activities include:
Commodity Trading
Investments
Consultancy
Our main trading partners include; China Minmetals, Polytechnic Group, Qing An Group Shanghai, non ferrous Group, CITIC Group, China Nuclear Group, MG Metals Group (Germany), IMM (Japan), Refco (USA), Trafiugura (Switzerland).
Together with F&G, the Venus Group have a number of specialised procurement companies, which are wholly owned by the Venus group, to capitalise on the competitive advantage of sourcing overseas materials and finished goods which fully comply to UK and European standards.
Silver River:
Silver River was set up with an office in Zhongshan city in Guangdong province, China to procure construction materials for Venus Property & Construction and also to supply to the UK and European construction industry.
Silver River Trading successfully completed Venus Group's pilot commercial and residential development (Brochure Download) in London where majority of construction materials and products were procured from China in compliance to all British Standards.
Golden Star:
Golden Star was set up with an office in Beijing to provide a brokerage service to source global infrastructure projects. This company is the successor of CDUK Construction (Shanghai) Ltd. which is a well recognised and respected player in the international markets.
CDUK Construction (Shanghai) Ltd concluded its business activities in 2003; was one of the first foreign construction consultancy firm registered in China. CDUK was engaged in negotiating 2 toll road projects and its success was published in the Chinese newspapers.
CDUK received many Expressions of Interest for partnering from various public listed entities in Malaysia and Singapore for Chinese market penetration opportunities where our ability to procure projects was key.