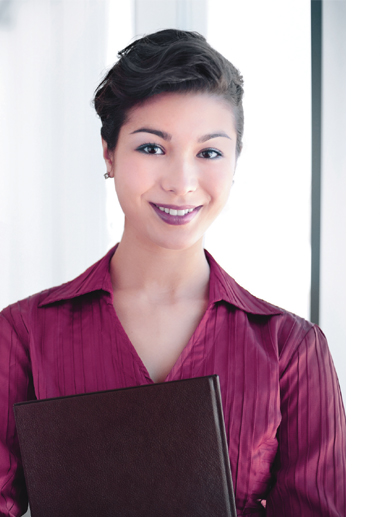 Venus Capital is designed to compliment our Property & Construction division in various ways, ultimately leading to the financing of, and long term investment in capital projects that benefits the Group and our business partners in the short, medium and long term.
Recent developments include developing an active investment model utilising Asian sovereign funds and Chinese banks. The first testing of this model is a real estate investment (Eollys) in Paris along with CRSC, a division of China Rail and our partner SCG.
The investments division brings together the expertise and experience across the Venus Group to give opportunities for our business partners to invest in, and to reap the rewards in an ever changing business environment. Working with clients in both public and private sectors, our experience and knowledge means that we are structured to provide the highest level of service and meet with our clients ever changing needs.
Whether it is a new or long-term client, or any of our industry partners, we know that strong mutually beneficial relationships are the single most important factor to the successful completion of any project. Therefore, we have an innovative way of looking at business opportunities to ensure that the investment required to deliver the end result is available. This may be as a result of a joint venture or a private financing initiative, either way it is our belief that this investment will bring far greater rewards with our conviction and commitment to stand behind our instinct and knowledge.
Our high level of expertise is not limited to UK based projects and investments. Through strong industry ties and local knowledge of the marketplace and environment we can also offer these links and opportunities in both China, India, Indonesia, Bangladesh and Vietnam.
Our core business area and expertise of project consultancy, project financing and civil engineering provides us with the cohesive framework for developing dynamic, innovative and individual solutions for our investment clients and business partners alike.
In addition to the Investment market, we have also been successful in bringing our Clients' projects to fruition. Our wealth of knowledge and expertise and collaborative style allows us to bring consensus and action to multi-constituent customer groups. Teamwork and partnership are what drive any good working relationship and these are echoed in our corporate ethos.
Our corporate objective is to support our investment clients and business partners on any project type required for their business success. In order to meet this vast scope of demands we are experts in understanding what it takes to meet a deadline, whilst remaining flexible to meet the changing needs of individual clients and partners as well as the marketplace.