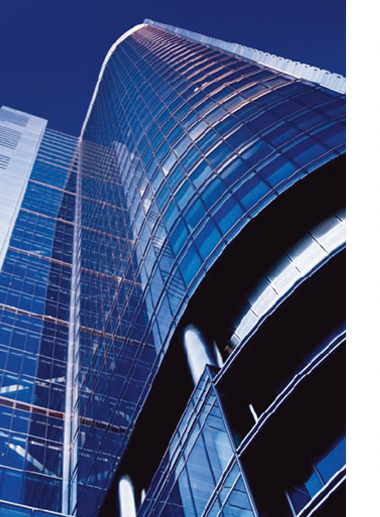 Venus Professional Services has significant experience in providing professional services including Accountancy, Information Technology, Company Secretarial, Property Management and Casino Gaming Solutions.
We welcome any business that will benefit from these services and provide a professional, tailored and bespoke solution to any or all of their needs. Within the Group there are many years of experience in each of their area of excellence, if your business requires a Corporate Solution then you need look no further to satisfy your requirements.
Many companies, most of which have an existing relationship with the Group, use our corporate solutions to give them the support that they need. The services are as diverse as designing a logo and corporate ID to arranging finance.
Our aim is to make our expertise and knowledge accessible to our clients by packaging value adding products and services in a cost efficient and professional manner.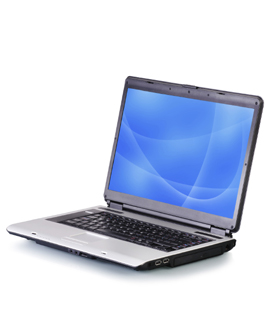 Venus Casino Gaming Solutions
Venus Casino Gaming Solutions provide a professional consultation and management service that covers all aspects of the casino and gaming industry as part of the Venus Professional Services Division.
With a proven track record and 35 years experience working within the casino gaming industry in Europe, Africa and the Far East the division provides a range of services from consultation on an idea or particular issue right through to project managing the development of a casino from inception to completion.
Our experienced team comprising of some of the best people in the industry are able to offer advice on the design and concept of the casino and develop a business model to generate and maximise revenue. We are able to develop and implement marketing strategies to create additional and lasting value to your business.
We can support with staffing requirements; advising on the type of staff needed, appropriate staffing levels and the design of training packages to support staff. In addition we can also consult on the casino interior including table design, layout and the design of the casino chips, plaques and staff uniform.
Venus Casino Gaming Solutions have offices in London and Singapore.
Recent projects include the project management of the development of a casino in Vietnam and the prestigious build and development of South Africa's first legal casino.
For further details on these projects or related case studies please see links below: